Photoshop Ghost Mannequin Effects
What Are Ghost Mannequin Effects
Ghost Mannequin Is A Task For Professional People. Neck Joint Service For Clothing Item On A Mannequin Is One Of The Best Examples Of Our Ghost Mannequin Service. We Use Various Image Processing Techniques, Photograph Retouching, Image Enhancement, Raster To Vector Image, Clipping Path, Image Masking, Image Manipulation, Shadow Creation Etc. These Techniques Are Unique And They Enable Us To Deliver The Highest Level Of Data Quality, Fast Turnaround Time And Accuracy. With Our Hard Work, Planning, And Dedication To This Field We Are Able To Provide You Quality Delivery. A Diverse Set Of Clients Is Served Wonderfully Well By Us. There Are Many Techniques By Which We Can Improve The Quality Of The Image, Photograph Manipulation Is One Of Them. Image Manipulation Involves Transforming Or Altering An Image, In A Professional Way. Which Is Done By Skilled Graphical Designers Using Photoshop To Manipulate One Or More Images Into A New Unique Ghost Mannequin Effect An Image Is Not So Much About A Special Technique. Because It Is About The Intentions Of Showing Certain Strains In A Photo Which Is Often The Special Features Or Benefits Of A Product. The Main Intention Of The Image Manipulation Is To Create A Finished Composition Which Is Seamless And Looks Natural. You Would Never Know That The Finished Creation Is Original Or Not, Once Our Skilled Operatives Have Worked Their Magic. Clipping Path Masterly Has Considerable Experience Within This Highly Skilled Area Of Image Processing. We Have Highly Skilled Graphic Designers As We Employ The Best Graduates With A Diploma In Graphic Design After Their 4 Years Of Training. We Provide All Types Of Image Manipulation From Manipulating Clothing On Models Via Neck Joint Manipulation To Colour Manipulation And Selection Manipulation. 
Categories Of ghost Mannequin effects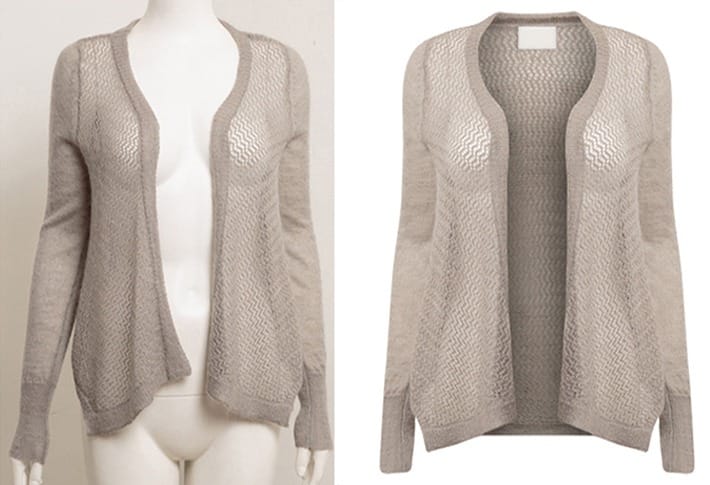 Pack Shot Ghost Mannequin Effects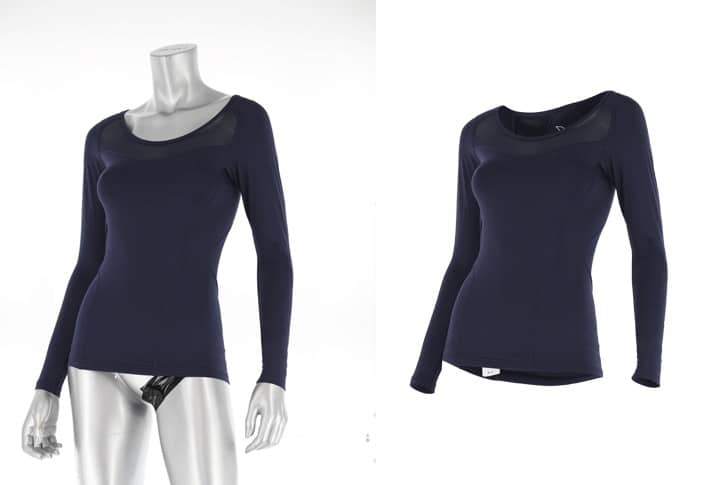 Neck Joint On Ghost Mannequin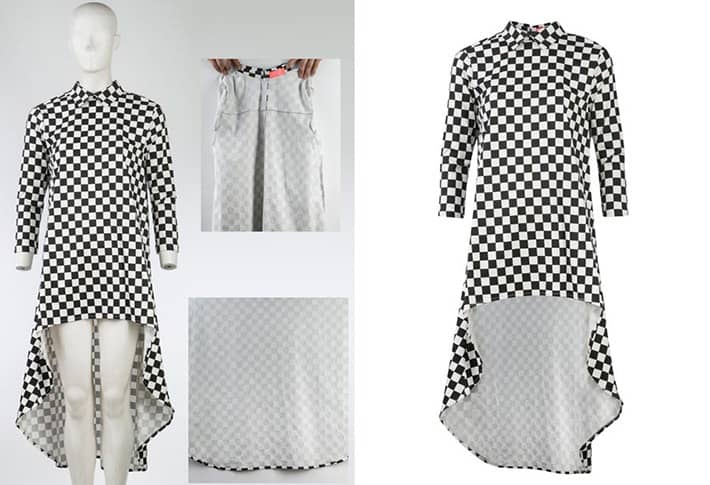 Bottom Joint On Ghost Mannequin




Invisible Mannequin Mannequin Effects




Want To Test The Quality Of Our Work?