Photoshop Shadow Creation
What Is Photoshop Shadow Creation?
Applying Drop Shadow Service On An Image Can Give It Immense Depth. Shadow Creation Service Creates A Dimension To Flat Images That Bring Them Alive. Photography Shades Are Influenced To A Large Degree By The Camera, Natural Filters, And Lighting. You May Have An Image That Is Brighter At Some Parts And Darker Elsewhere. A Camera That Is Not Sensitive Enough Or Illumination That Is Not Uniform Can Be The Cause Of A Shade Image. To Distort The Shading In Your Picture Dirt On The Lens Surface Is More Than An Ample Reason. Well, You Have Help On The Tips Of Your Hand. By Contacting Clipping Path Masterly You Can Meet To All Your Image Shading Needs And Turn Your Shaded Image Into A Dream Picture. We Are The Best Drop Shadow Service And Shadow Creation Service Provider Worldwide Offering The Best Price And Free Trial Services.
Categories Of Shadow Creation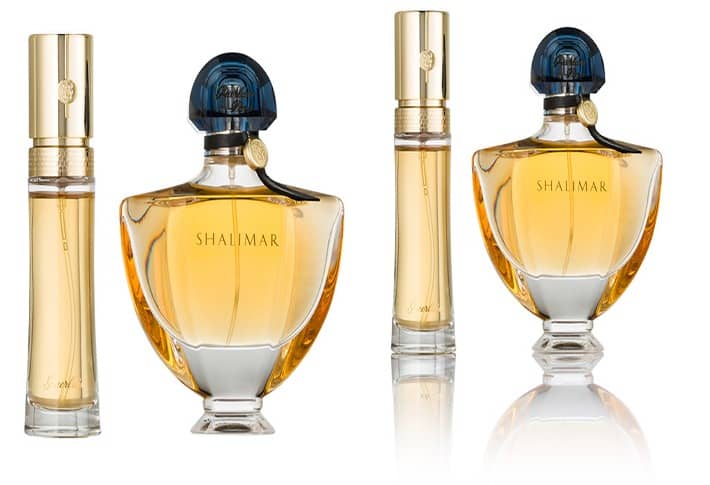 Reflection Shadow Creation Service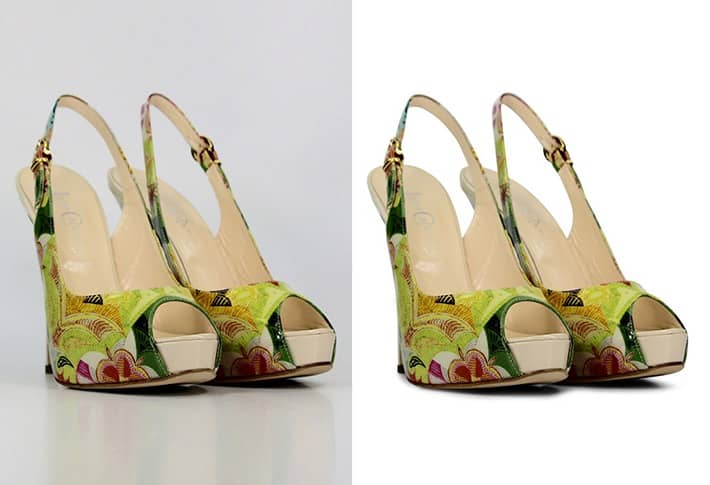 Natural Shadow Creation Service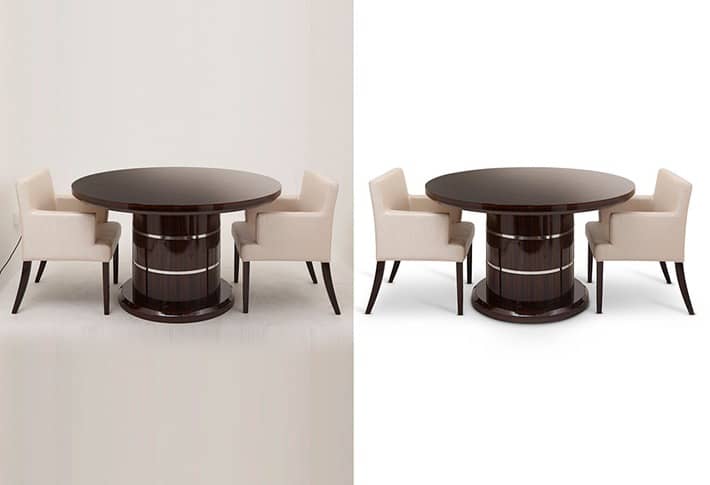 Drop Shadow Creation Service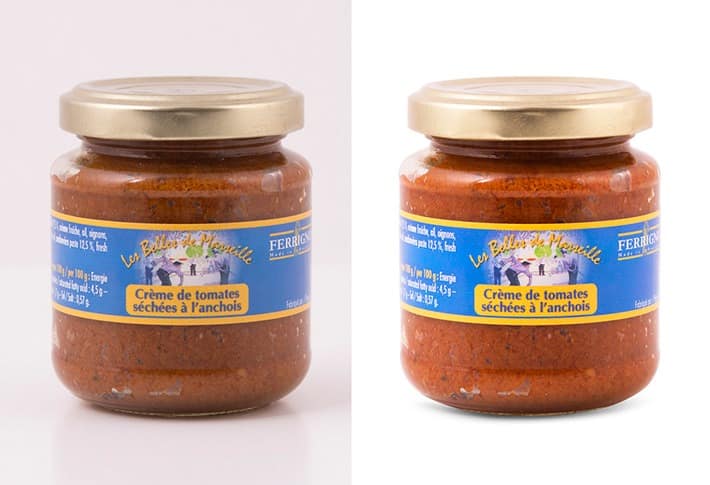 Original Shadow Creation Service
Want To Test The Quality Of Our Work?